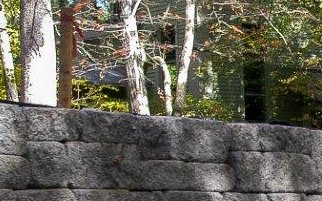 Retaining Wall Products
Whether you want to build a small wall in your yard or a 30 foot tall wall on a jobsite, we have the retaining wall block for your project. Country Stone for small walls up to two feet, Versa-Lok Standard for a wide variety of walls in various designs, and GeoStone and Versa-Lok Square Foot block for larger walls at an economical price.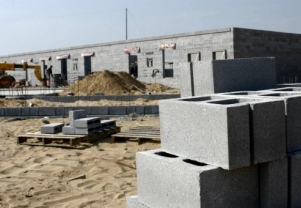 HiTest Concrete Block
Since 1946, our "Hi-Test" concrete block has been the standard building block of masonry contractors, general contractors, home builders and do-it-yourselfers. We stock both normal weight and lightweight masonry units in a variety of shapes and sizes.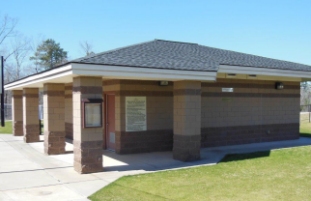 Architectural Block
Give your building a distinctive look with one of our customized Architectural Block. From Split Face in a variety of colors to Smooth Scored, there are many shapes, colors and textures to provide the look that will make your project look great.
Apologies, but no results were found for the requested archive. Perhaps searching will help find a related post.